[NAME]
is a Miami-based nonprofit press and curatorial platform codirected by curators and editors Gean Moreno and Natalia Zuluaga. Since its founding by Moreno in 2008, [NAME]'s publications and ongoing archival and research initiatives have focused on practices often marginalized within dominant art and design histories.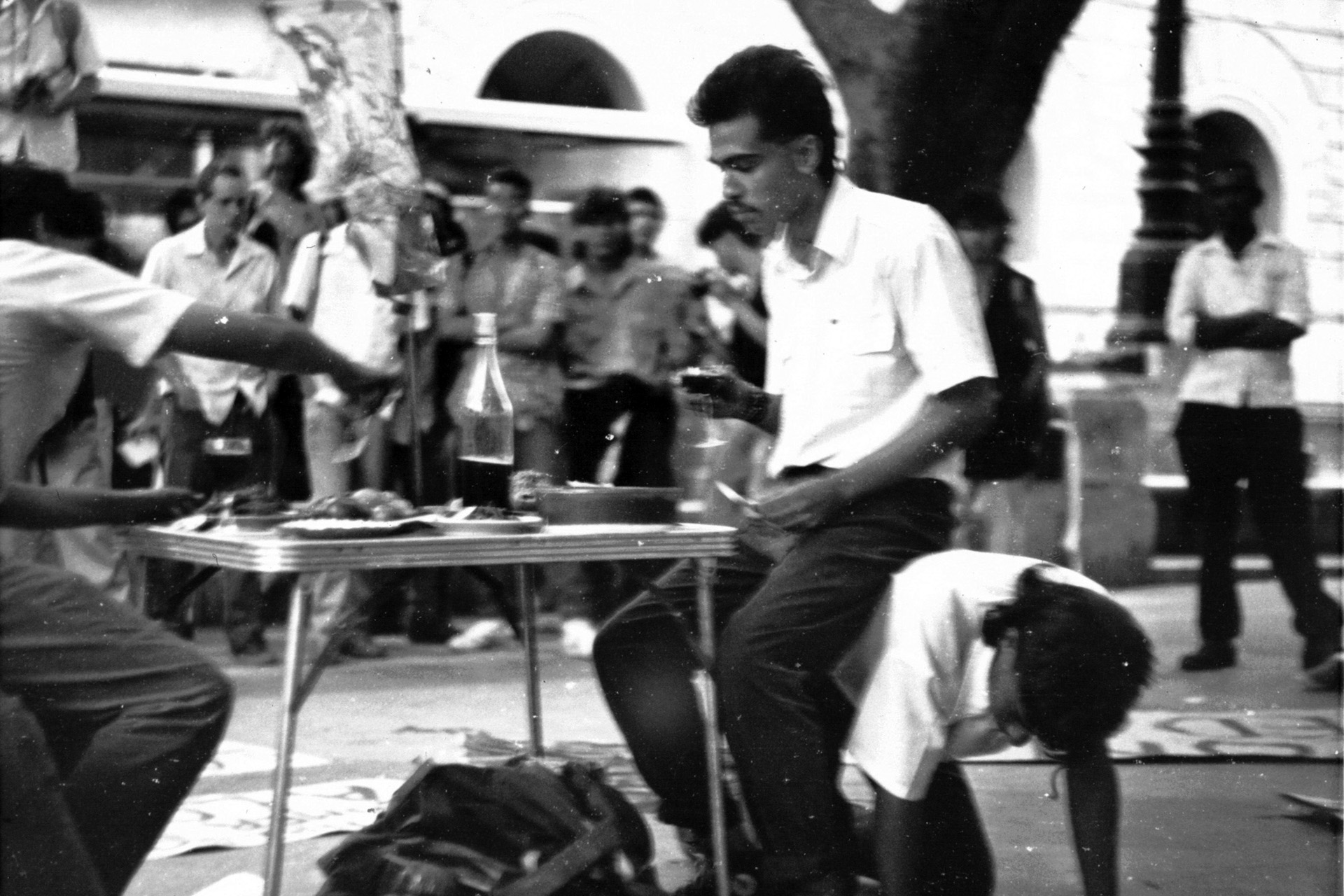 Max Delgado, Offil Echevarría, Ernesto Leal, and Ariel Serrano (ex-members of the artist group ARTE CALLE), El mundo de los animales (The world of animals), Havana, Cuba, 1987 (performance view). Courtesy the artists
Migrant Archives is [NAME]'s online and physical repository for archives that cannot be housed in their places of origin due to political reasons or a lack of infrastructural resources, such as material related to ephemeral artistic practices of 1980s Cuba. Organized collaboratively with urban geographer Stephanie Wakefield, Practices for a Thawing World is a long-term Miami-based and globally networked lab which produces field guides for engaging with rapidly changing global conditions.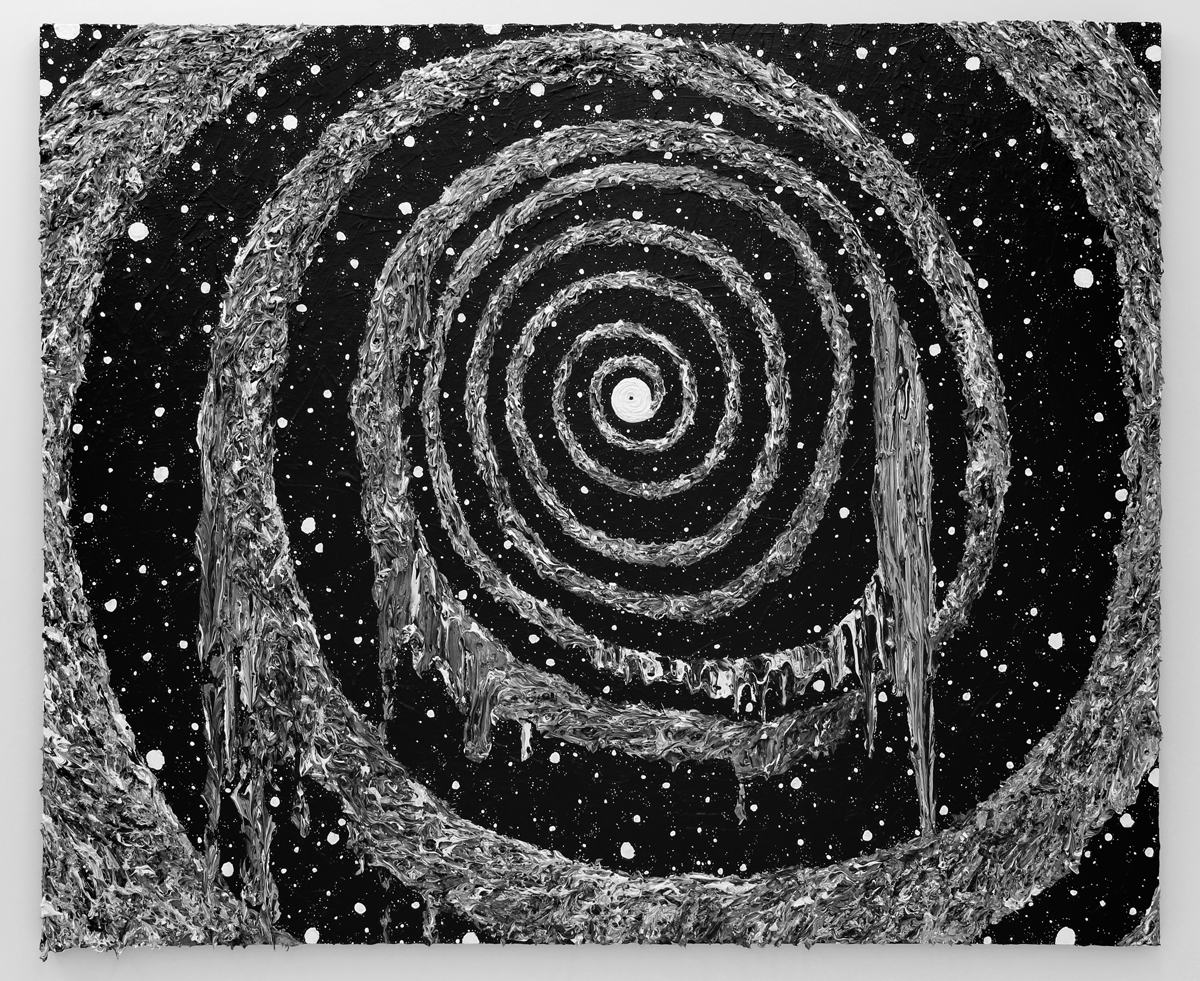 Mamie Holst, Landscape Before Dying (Elsewhere), 2009–11. Acrylic on canvas. Courtesy the artist
With a newly established gallery in West Miami, [NAME] now aims to expand its commitment to preserving and communicating artistic legacies connected to Miami by making its developmental processes public. Forthcoming exhibitions will depart from the research stages of their publications and projects, and unfold over several iterations. Exhibiting artists will include southwest Florida–based painter Mamie Holst (summer 2023); Miami-based painter Cynthia Cruz (summer 2023); graphic and narrative artist, painter, and sculptor Dennis Balk (fall 2023); Chilean American painter and early adopter of computer-aided design software Enrique Castro-Cid (spring 2024); and Cuban-born multidisciplinary artist Consuelo Castañeda (fall 2024).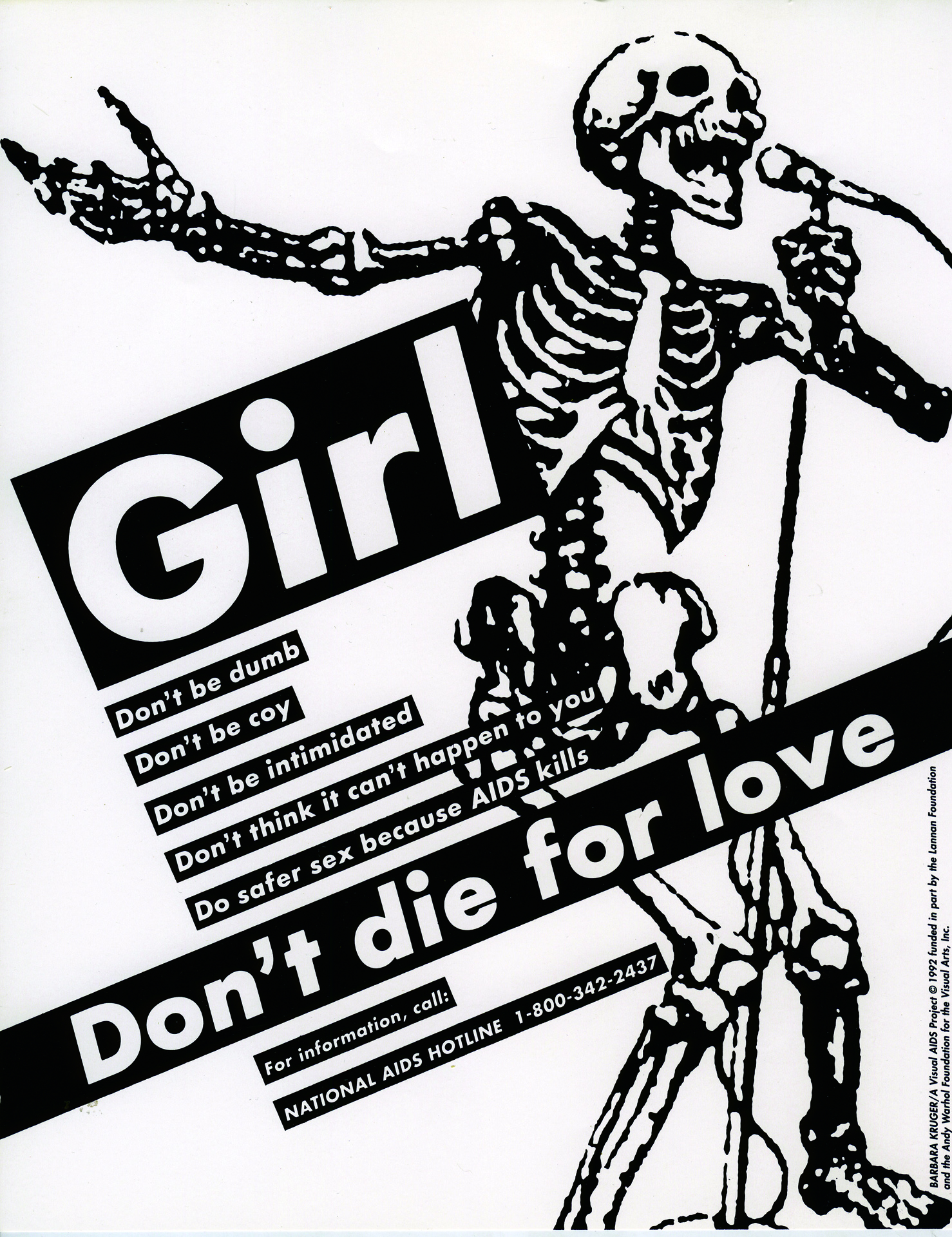 Barbara Kruger, Girl, Don't Die for Love, 1992. Offset lithograph. Commissioned by Visual AIDS for Day Without Art. Courtesy the artist and Visual AIDS, New York
Moreno and Zuluaga are also currently working on two collaborative publication projects for 2023. With
Visual AIDS
, [NAME] will copublish a text that documents the lasting impact of
Day With(out) Art, Absence / Presence: 30 Years of Day With(out) Art
in summer 2023. With Cuban American artist Rafael Domenech, the Institute of Contemporary Art at Virginia Commonwealth University, and the Miami Book Fair, [NAME] will produce a series of publications and accompanying programs that track emergent tendencies in the cultural field related to anti-extractivist and climate struggles.