Los Angeles-based painter Rebecca Morris is best known for her large-scale abstract paintings' exuberant approach to composition, color, and gesture. Her techniques include erasure, dripping, and spray painting, applied to canvases lying flat on the floor in an active, physical process. The resulting body of work is characterized by an idiosyncratic lexicon of mark-making and a continual rupture of conventions related to hierarchy, beauty, and taste—including those of her own practice.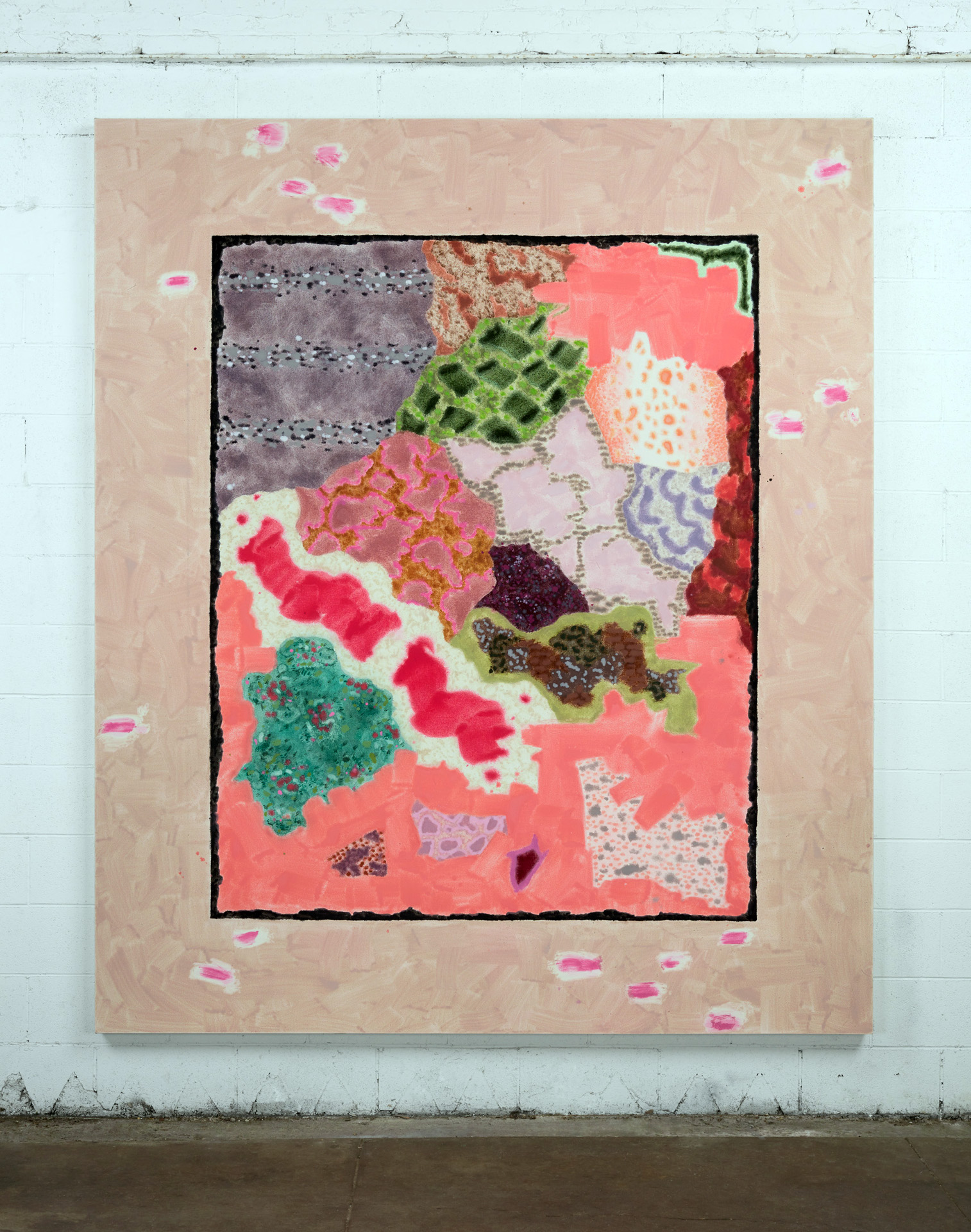 Rebecca Morris, Untitled (#04–20), 2020. Oil on canvas. Courtesy the artist and Bortolami, New York.
Rebecca Morris: 2001–2022
was first organized by James for the
Institute of Contemporary Art, Los Angeles
(ICA LA). Rather than present the 21-year survey of Morris' work chronologically, James ordered the works according to the artist's catalog of discursive influences and formal signifiers: grids, lines, atomized or dispersed marks, patterns, and organic shapes. The resulting presentation centered Morris' visual language and nonlinear approach to formal revision, response, and refusal.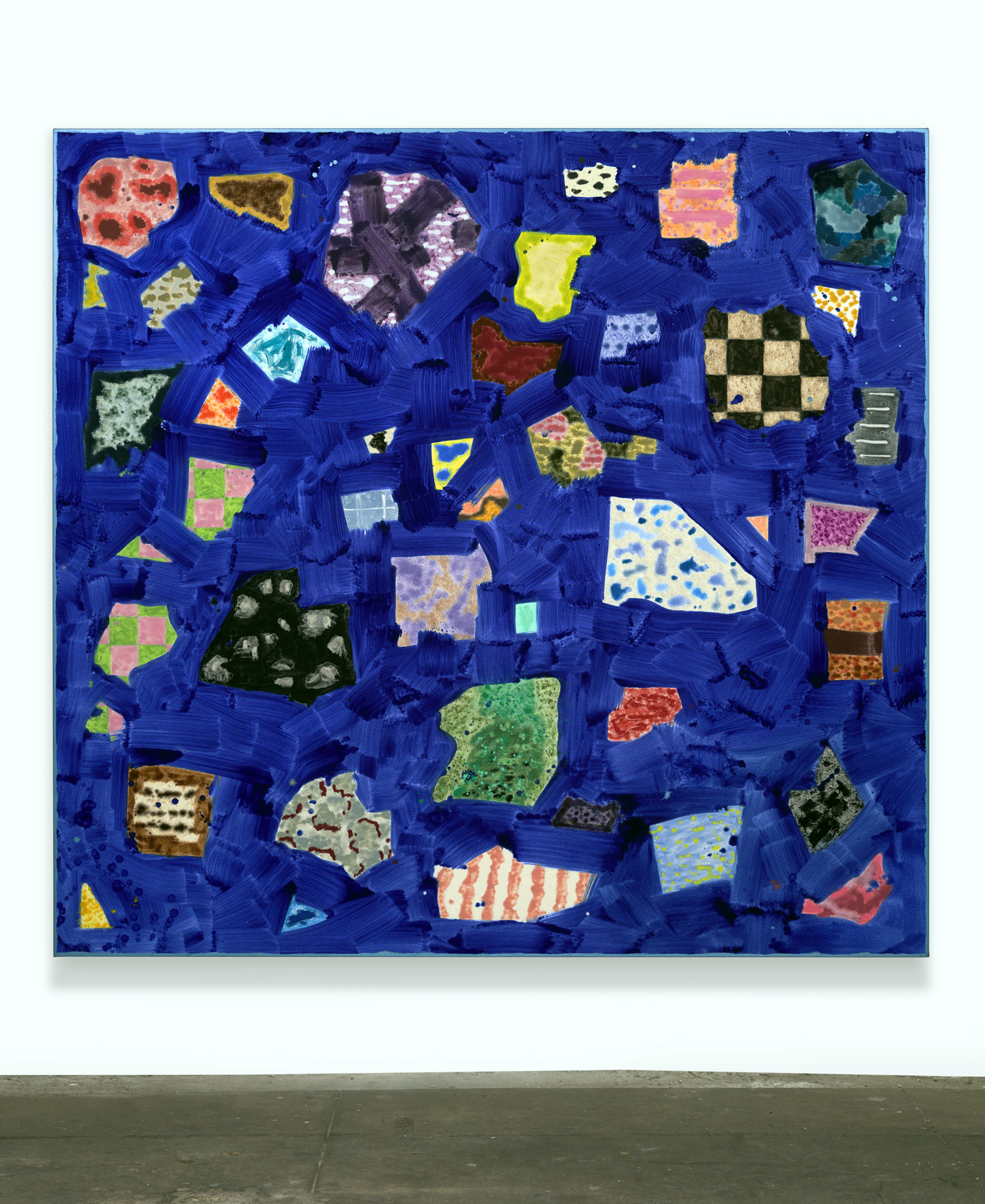 Rebecca Morris, Untitled (#10–20), 2020. Oil on canvas. Private collection, New York. Photo credit: Lee Tyler Thompson.
In her new role, James will bring the exhibition to the
Museum of Contemporary Art Chicago
(MCA Chicago), leveraging an opportunity to expand and revise the exhibition, in part through the inclusion of works from local and regional collections. Morris' longstanding relationships in Chicago extend from her study of painting at the School of the Art Institute, Chicago, and solo exhibition at The Renaissance Society (2005). Her work is represented in the collection of the MCA, and has also been included in two prior exhibitions at the Museum,
Phantom Limb: Approaches to Painting Today
(2012) and
West by Midwest
(2018).
Rebecca Morris: 2001–2022 is accompanied by a publication designed by Lorraine Wild of Green Dragon Office, Los Angeles, in close collaboration with the artist. The fully illustrated volume, expected to be released in late 2023, will be the most comprehensive book on the artist to date, with essays by James, Anthony Elms, Alex Jen, Camilla McHugh, and Hamza Walker, offering an extensive review of her practice and its place within contemporary art.