Following the Spanish-American War of 1898, the U.S. occupied Cuba and exerted colonial control over Guam, the Philippines, and Puerto Rico. This territorial expansion, carried out in the name of democratic ideals both in the Caribbean and across the Pacific, fulfilled U.S. ambitions to become a world power and ultimately resulted in the subjugation of people. Batario's curatorial research considers the complexity and ongoing influence of this historical moment, when independence movements against Spanish colonization were also gaining momentum.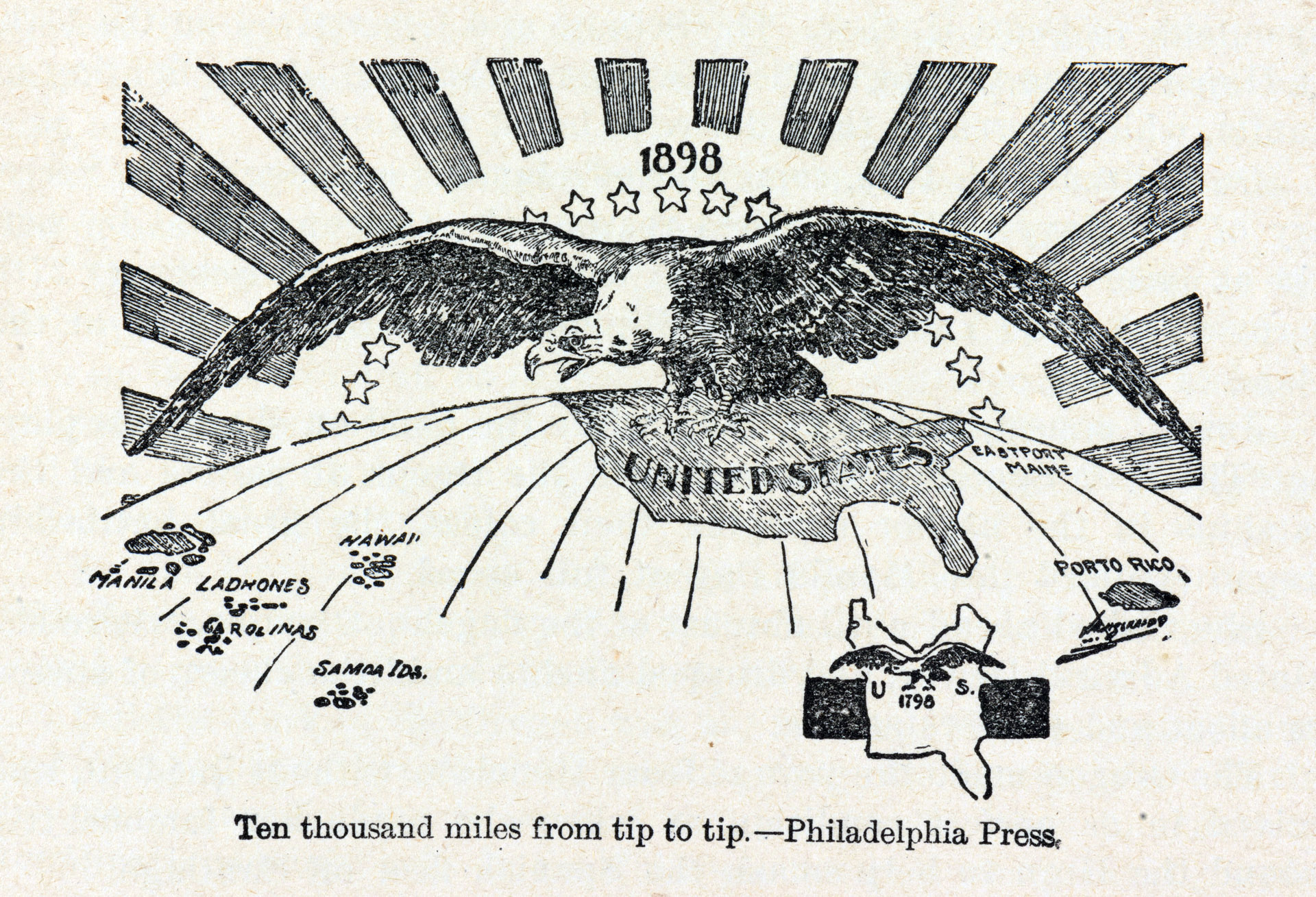 Ten Thousand Miles from Tip to Tip, 1899. Originally published by the Philadelphia Press. Cornell University Library Digital Collections. Image in the public domain.
Through paintings, sculptures, videos, prints, photographs, and multimedia installations–all made since 1960–Imagining an Archipelago (working title) will foreground the realities of those who live with and resist U.S. interventions, and those who interrogate their inheritance of colonialist narratives. This forthcoming exhibition aims to create a dialogue between artists with cultural heritage ties to these islands who have never exhibited together, presenting artworks that reflect a range of experiences rather than a monolithic interpretation of empire.
While the exhibition will feature contemporary works, the research process for
Imagining an Archipelago
extends to the project's primary historical touchpoint in the late nineteenth century. In addition to visiting collections and art archives, Batario is organizing a convening through the
Colby Museum
's
Lunder Institute for American Art
. To be held on Maine's Allen Island, a gathering of artists, scholars, culture bearers, along with Colby faculty and students, seeks to build community around this understudied nexus of history, art production, and political agency.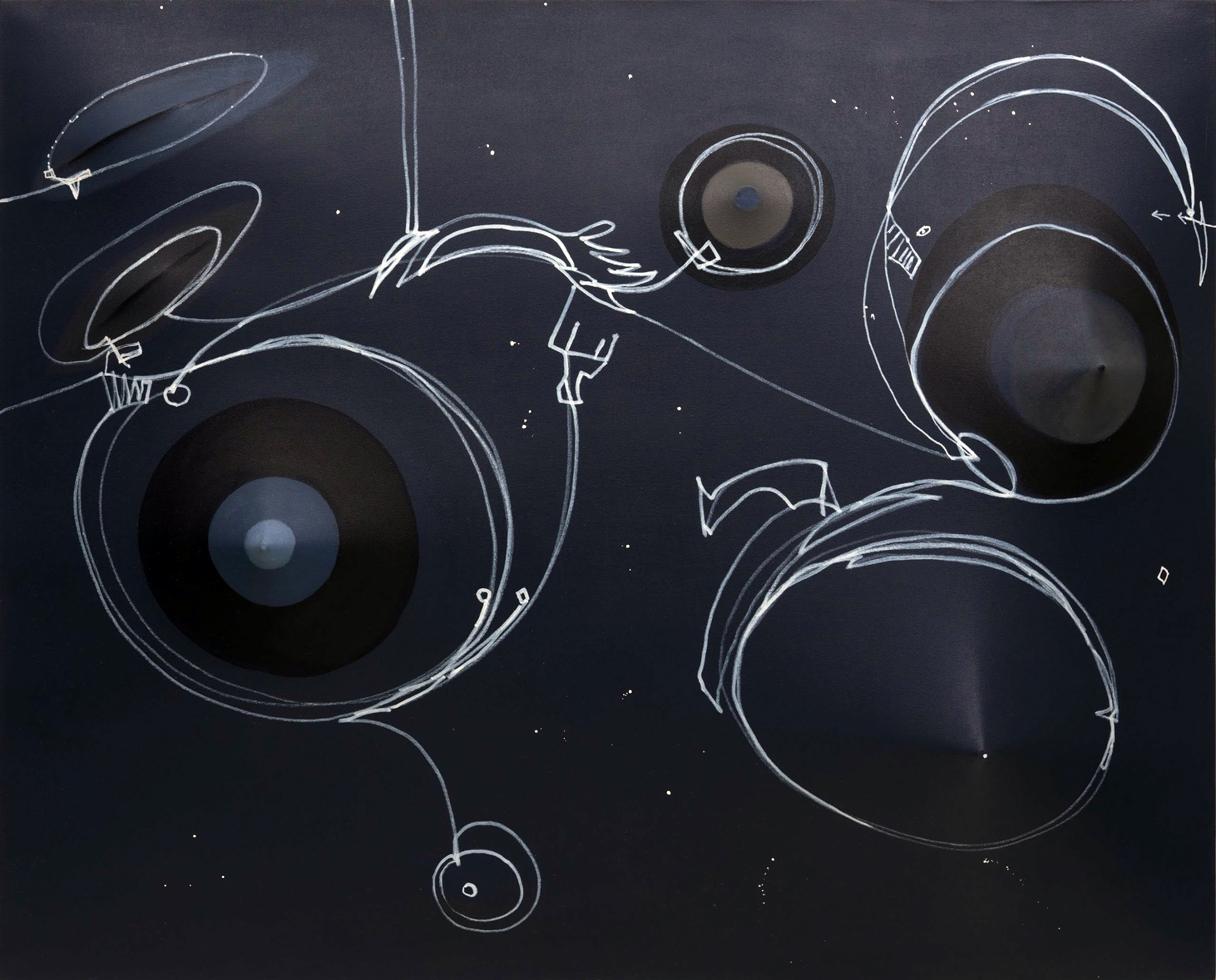 Zilia Sánchez, Lunar Negro con Tatuaje (Black Moon with Tattoo), 1975. Acrylic on stretched canvas. Collection of Colby College Museum of Art. © Zilia Sánchez. Courtesy of Galerie Lelong & Co., New York.
The 2026 presentation of Imagining an Archipelago coincides with the 250th anniversary of the signing of the U.S. Declaration of Independence, prompting connections between the past and our present moment, as national and global events continue to test the viability of democracy itself.