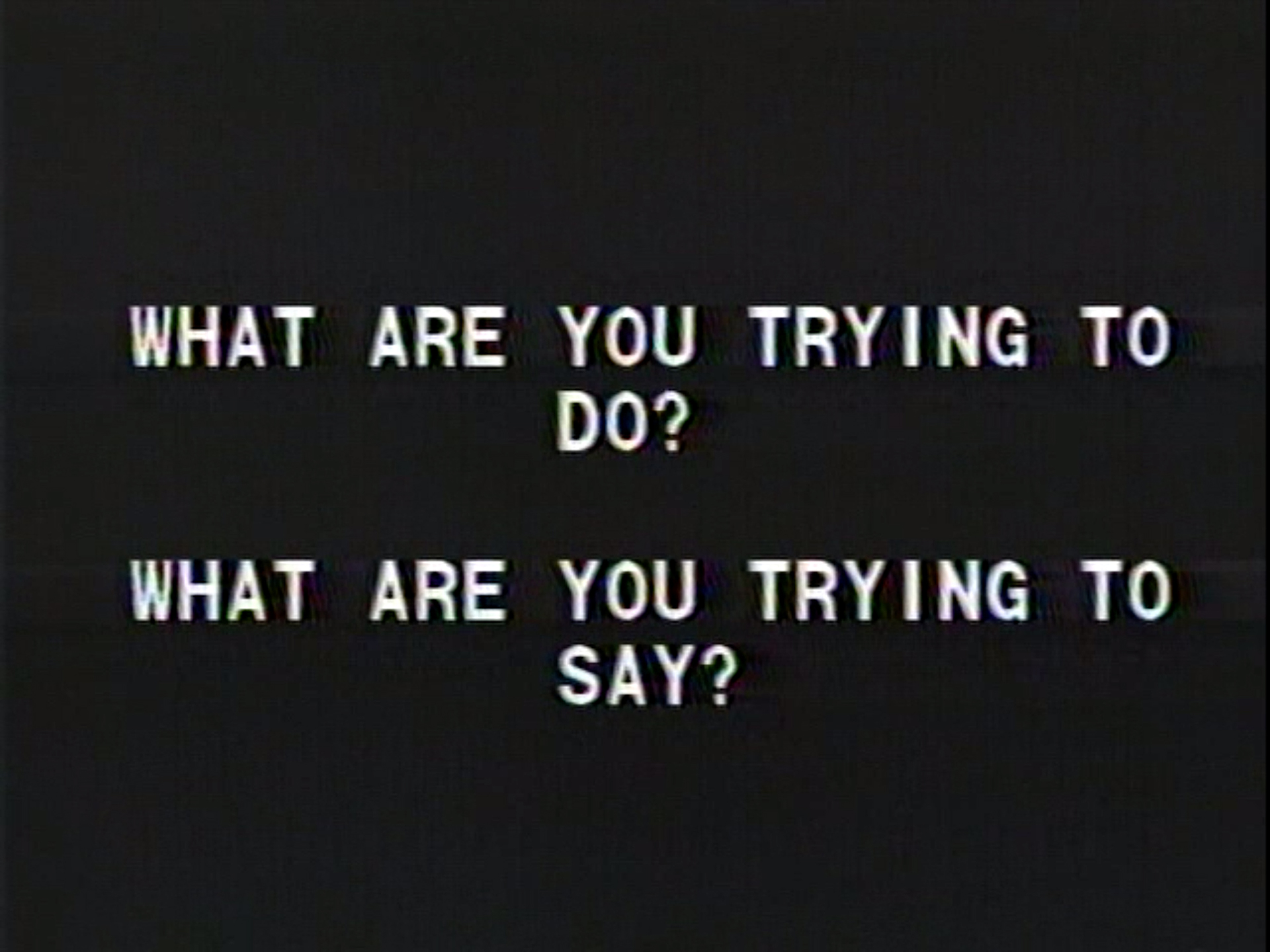 Film still, Tony Cokes, Black Celebration, 1988. Video, black and white, sound. Courtesy of the artist; Greene Naftali, New York; Felix Gaudlitz, Vienna; Hannah Hoffman, Los Angeles; and Electronic Arts Intermix, New York.
Deveney's research will consider how technology influenced the practices of Black artists working in the 1980s and 1990s. With a focus on photography and video that use collage, montage, and appropriation, Deveney will build a framework that considers the use of fragmentation and reconstitution to explore overlooked histories and their relationship to the present. Over the course of the grant period, Deveney will spend dedicated time in public and private archives in the Black diaspora and collections to develop an exhibition narrative, preliminary checklist, and to consult with visual artists and writers on commissions.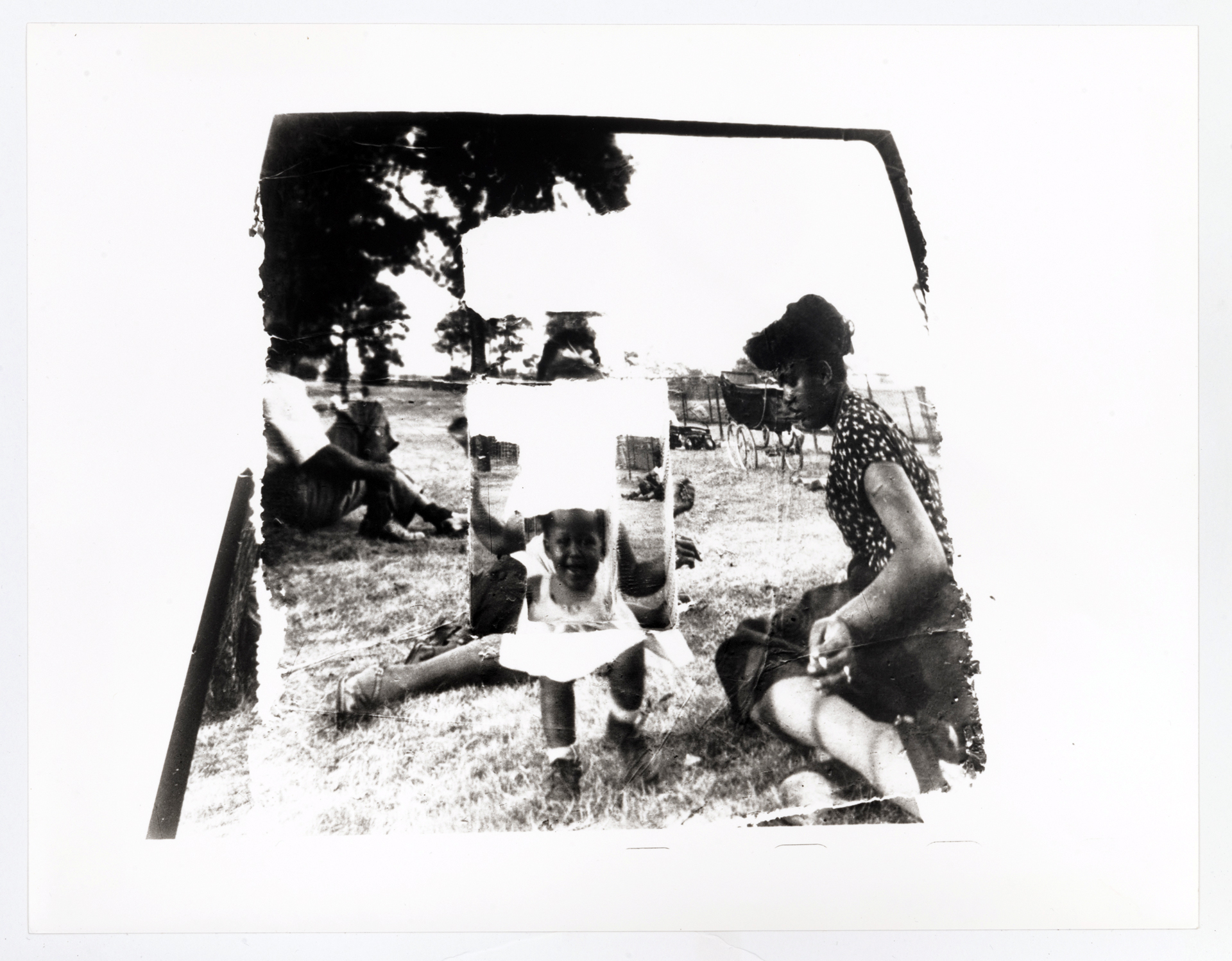 Darrel Ellis, Untitled (Laure and Mother in Crotona Park), 1988–91. Gelatin silver print. Courtesy of Candice Madey, New York. Image credit: Adam Reich.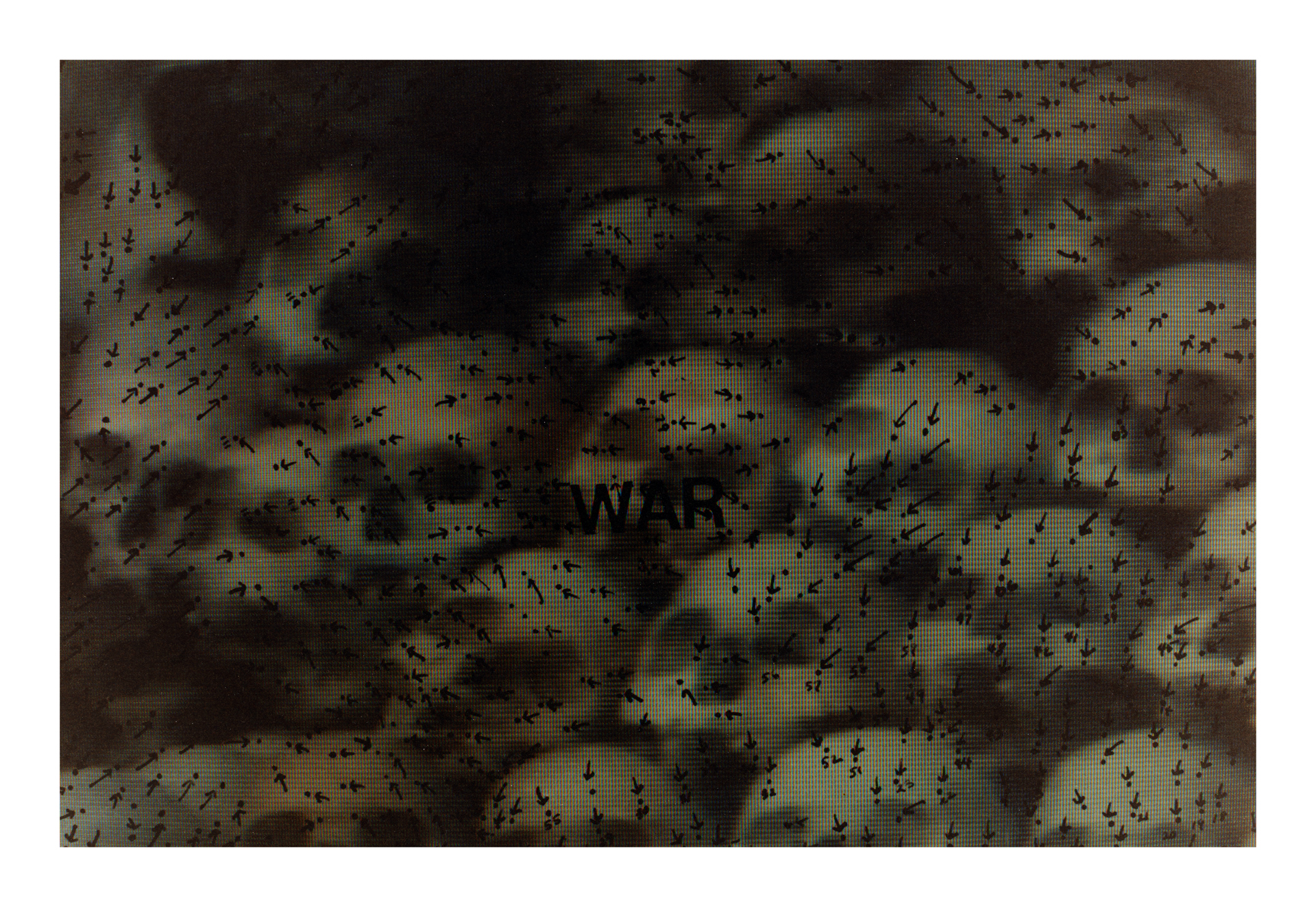 Howardena Pindell, War: Cambodia (Over 5 Million Killed), 1988. Chromogenic print. Courtesy the artist and Garth Greenan Gallery, New York.
This research builds on her previous academic work which considered the ways Black artists responded to the absences and biases they observed on television, ranging from the lack of representation in programming to misperceptions of protests and political actions. For many artists, counternarratives emerged through play with the structures, materials, and forms of networked television. Deveney also explored the language used to describe and promote popular technologies that emerged during the 1980s to the 2000s when commercial television transitioned from network broadcasts to a subscription-based cable model, and the internet emerged as a new form of information sharing and entertainment.